Footage shot in slow-motion has an impact. It is undeniable. Be it an astonishing moment in a nature documentary or a decisive moment in a battle sequence; slowing down a movement or moment of action, adds emphasis and elevates its importance. Whether we understand why or not, it's a cinematic convention we all understand.
At Electric Egg we love using slow motion within our productions where it can elevate a sequence or create a point of impact in a sequence. Slow-motion has the ability to turn the mundane into the epic but it must be used with care and consideration, as too much slow motion slows the pace of the edit and loses it's impact on screen.
Filmed at 150 frames per second, this slow motion sequence was shot for our Love Lincolnshire Wolds promotional film series. Shot on location at Alford windmill and lit with studio lighting on location, each grain and speck of dust was rendered in perfect detail.
Slow motion works best when combined with footage of other speeds, either real time or even speeded up time lapse material. It is this contrast in pace that adds additional emphasis and interest to the slow motion material.
In promotional films the pace of a film is very important and introducing a bit of slow motion into a fast sequence can create a breakdown (in musical terms) or a rest, allowing you to relish a moment before being thrown back into a high paced visual experience.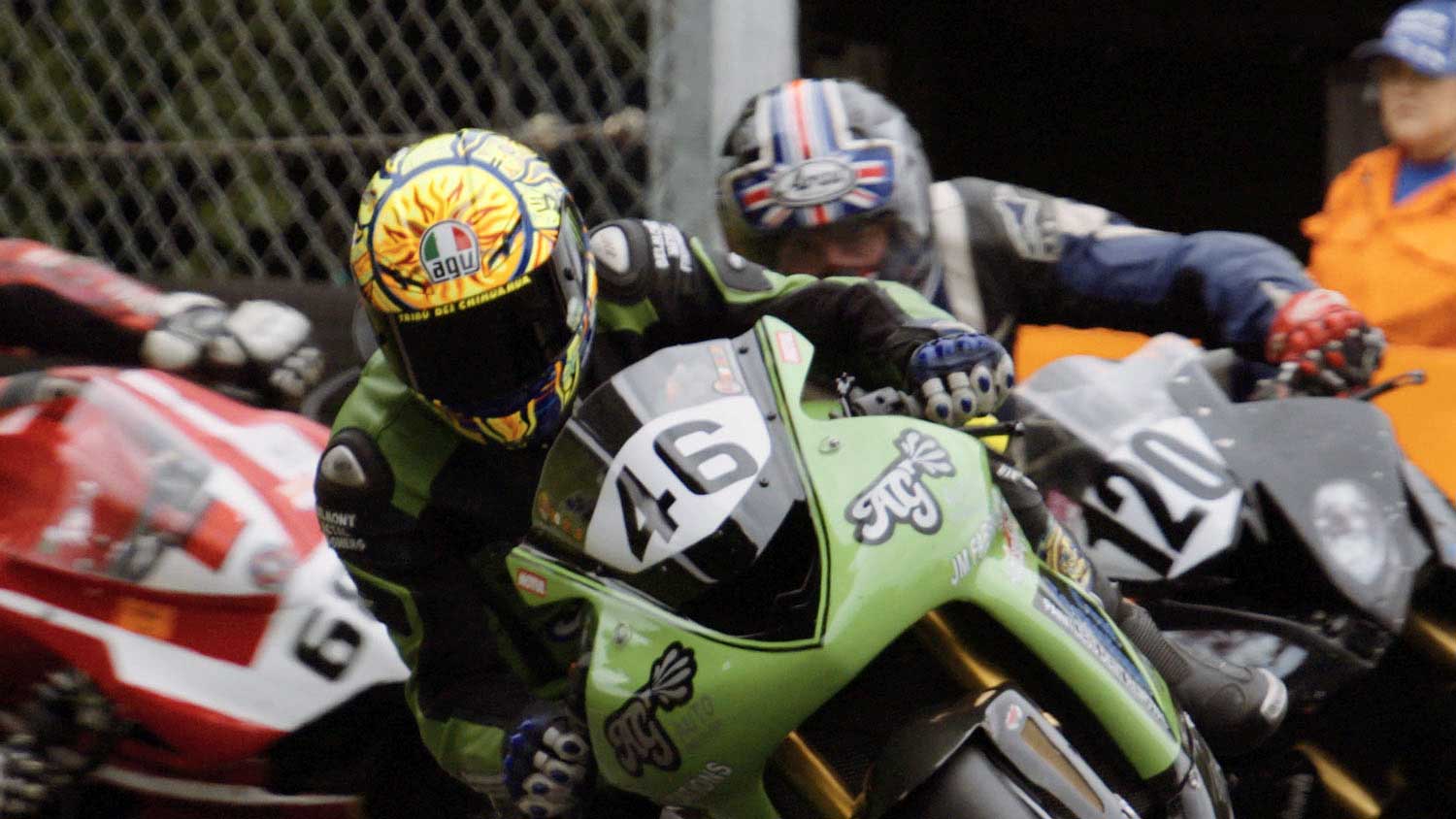 Bikes captured during an event at Cadwell racing circuit.
So what is slow-motion good for? Common historical uses of slow motion are in television broadcasts of live sports events for instant replays and "super slow motion" analysis of a move of passage of play. Slowing down this fast athletic action is still one of the main uses of slow motion and combined with a "speed ramp" (where footage is quickly sped back up to normal speed or faster) is very effective.
Be it combined with dramatic lighting to stunning effect or with shallow depth of field to focus an audiences attention, slow-motion is another tool in a filmmaker's toolbox allowing stories to be told in different and increasingly creative ways.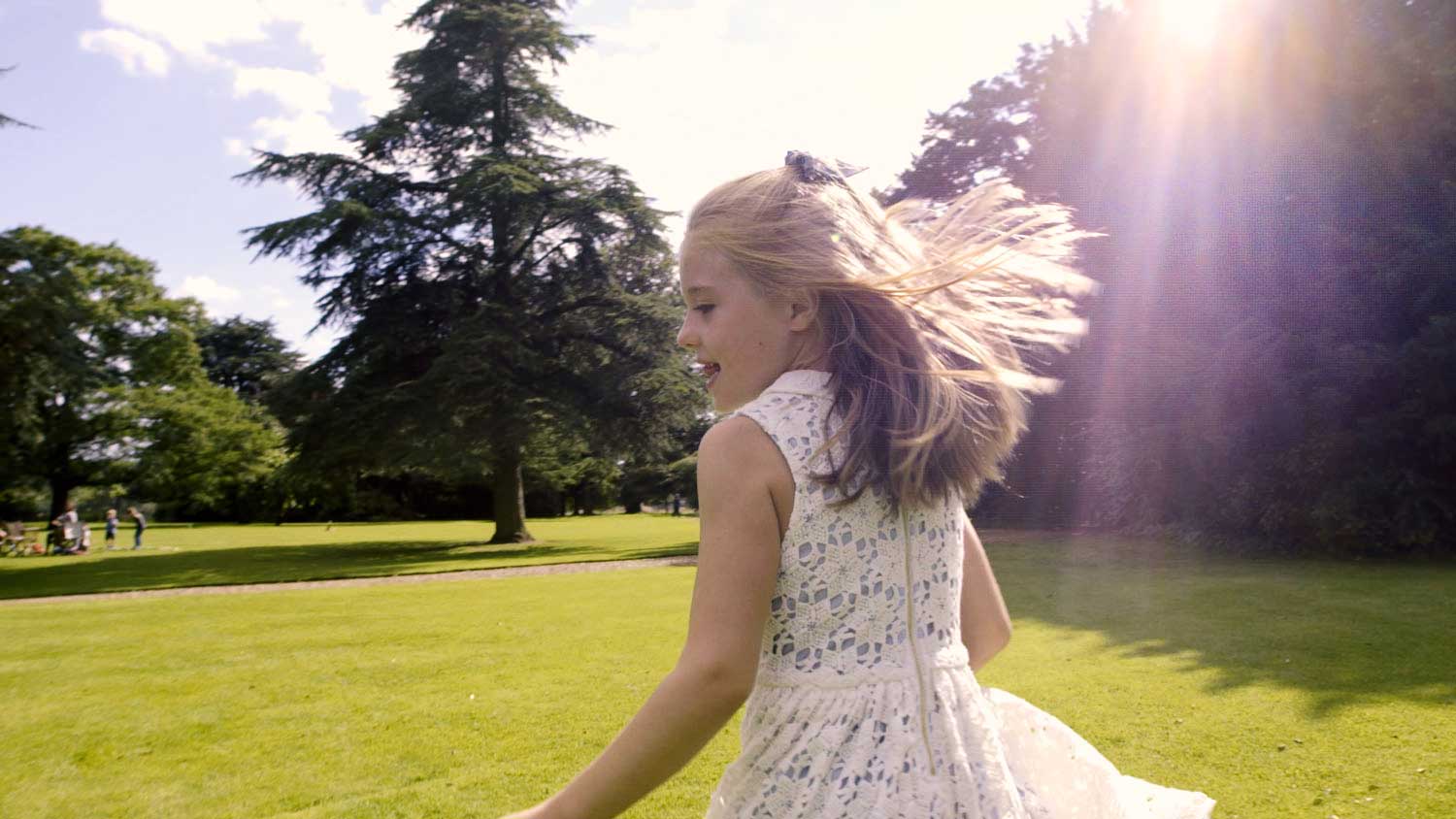 A still from a scene shot at Gunby Hall, a National Trust property in Lincolnshire. Filmed hand held with the crew running through the gardens with the actor, the shot captures the freedom of exploring the property .
For an example of a recent film featuring slow-motion use, take a look at our So Festival 2017 film where slow-motion is used on one hand to capture breathtaking dance moves and a little boy's astonished reaction to a street performer.