Our clients often ask us to take headshots. Usually these are for a 'meet the team' or 'about us' page on their website. The headshot is a staple of most organisations' websites and they vary from those taken on camera phones in house to professionally shot images. They may be quirky or sombre, playful or serious but what is undeniable is that, often, these images will be our first introduction to that person or the organisation they work for.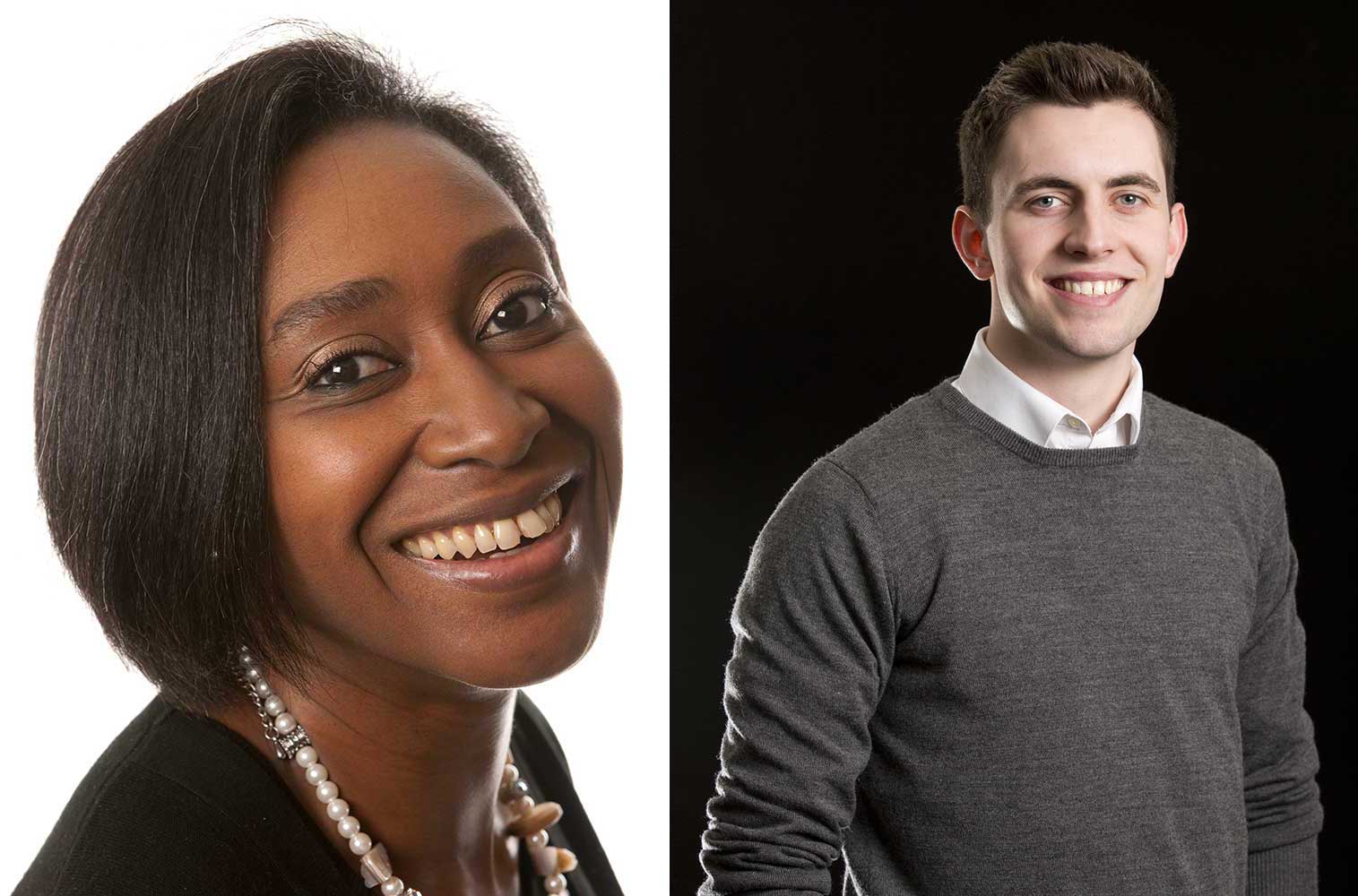 Examples of our headshots with white or black backdrops. Shots on plain white or black backgrounds are the reference point for many when approaching us for company headshots. These can be done in a studio or a spacious meeting room or office space on location.
When we're asked to undertake this work it often comes with a suggestion for a white, black or plain background. For many, this is the first point of reference but when commissioning a series of headshots, however there many more options to consider.
Corporate portraits are an opportunity to say a little more about your organisation, the people who make up that organisation and a chance to visually set yourself apart from your contemporaries.
This journal entry looks at a few of the options out there. We hope it provides a source of inspiration for those looking to commission a suite of portraits of themselves and their colleagues.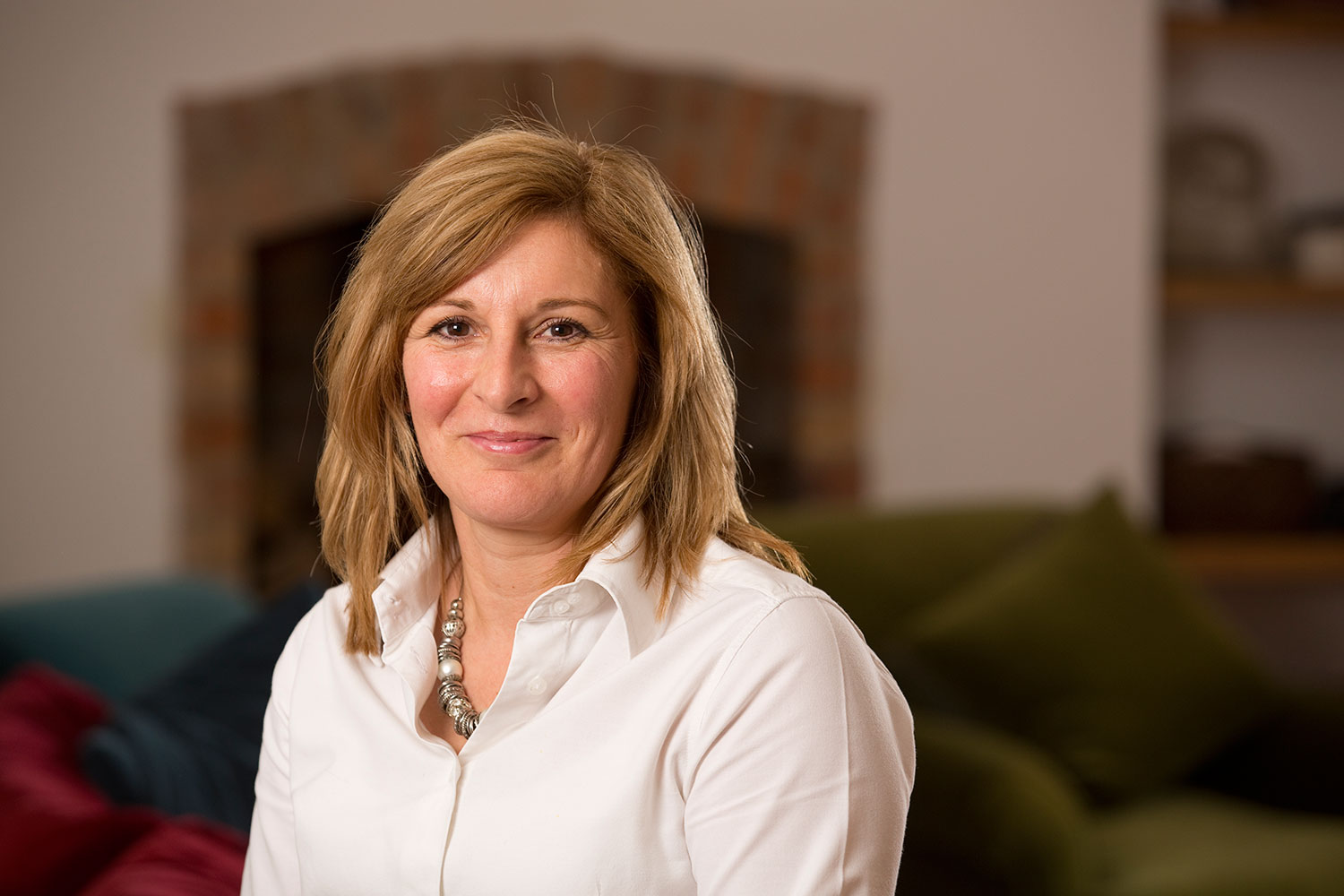 A portrait taken on location with studio flash.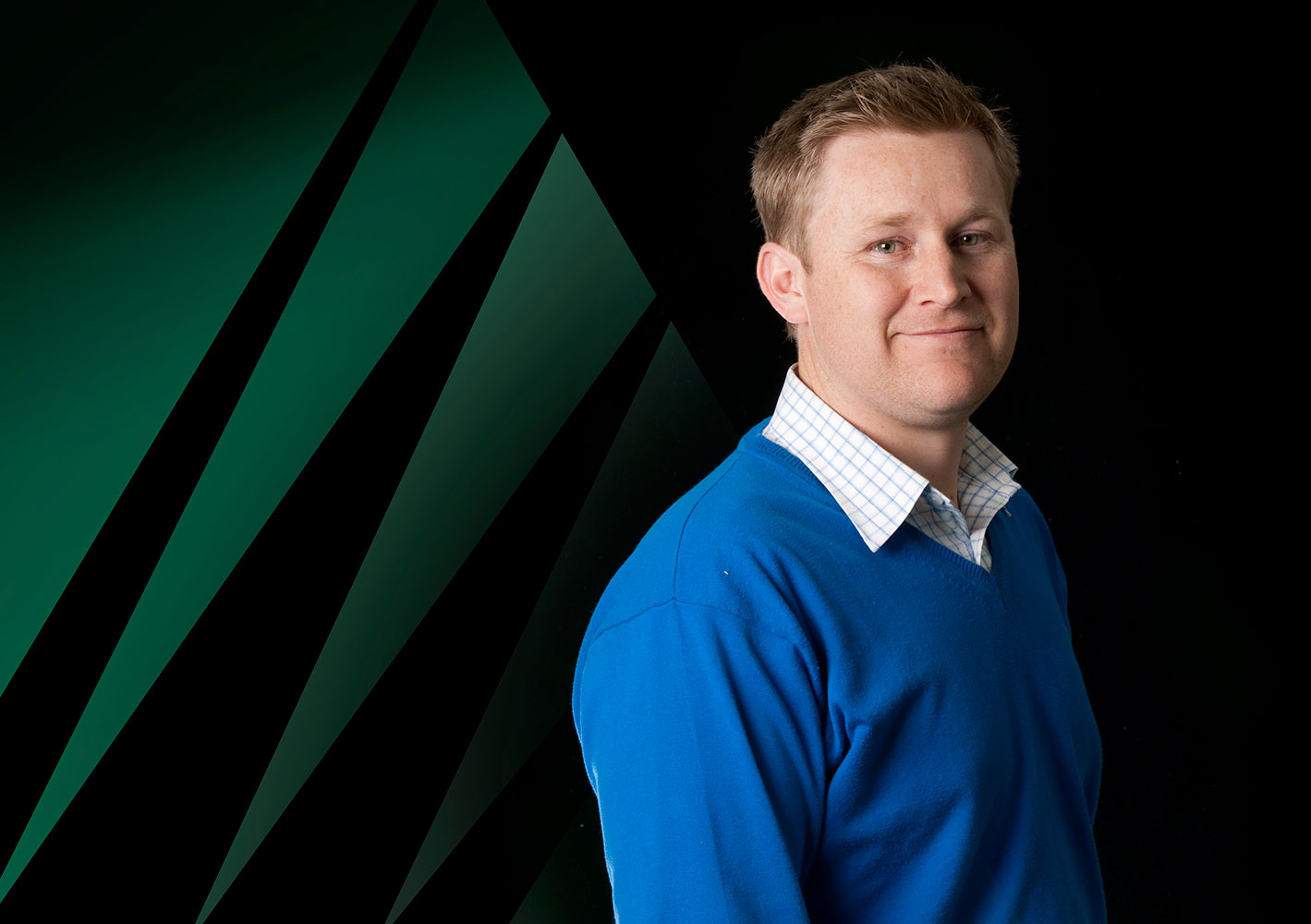 A staff headshot for Delta Simons with a variation on the standard plain backdrop. This example features an element of the company logo dropped in during post-production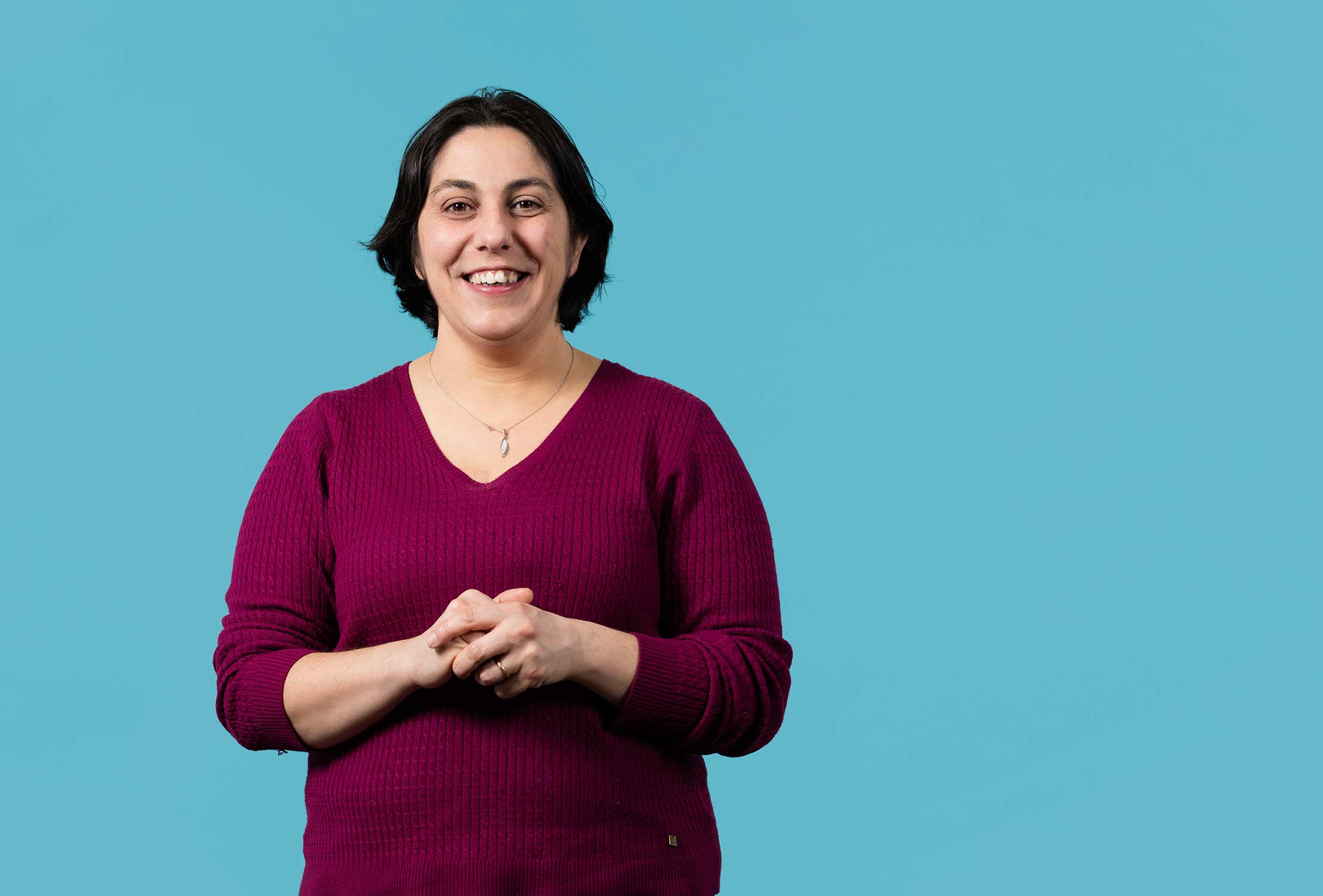 A relaxed formal portrait adding a bit of colour to the image.

Example of one of our composited line-ups allowing large groups to be composited in post-production. This is ideal solution for situations where staff cannot be gathered for group shots and can easily be changed if the staff line up changes in future.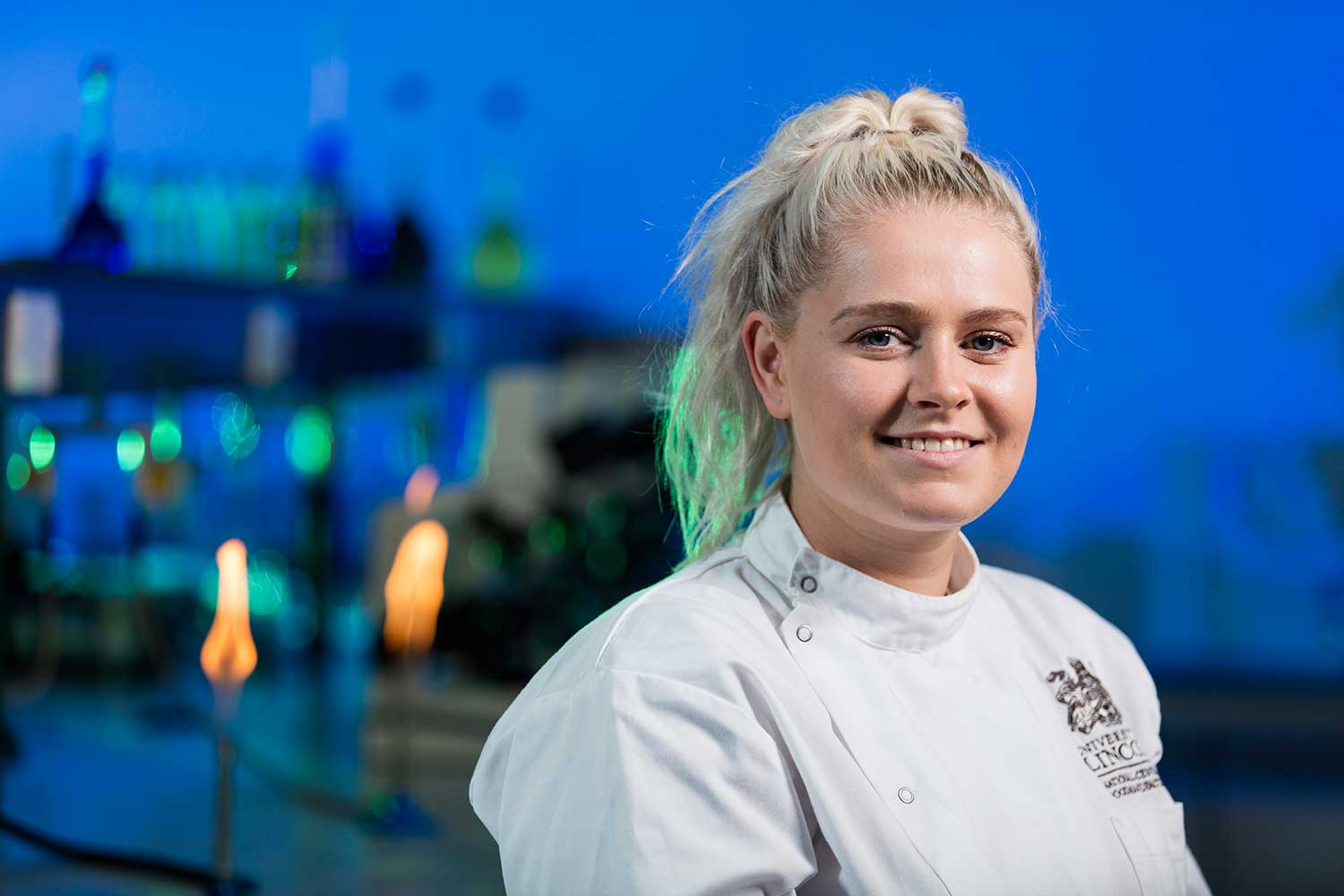 A headshot for the National Centre for Food Manufacturing which reflects the work environment and profession of the sitter. This complex set up used 6 flashes on location and coloured gels to reflect the NCFM corporate colours but also to isolate the sitter from an otherwise 'busy' background.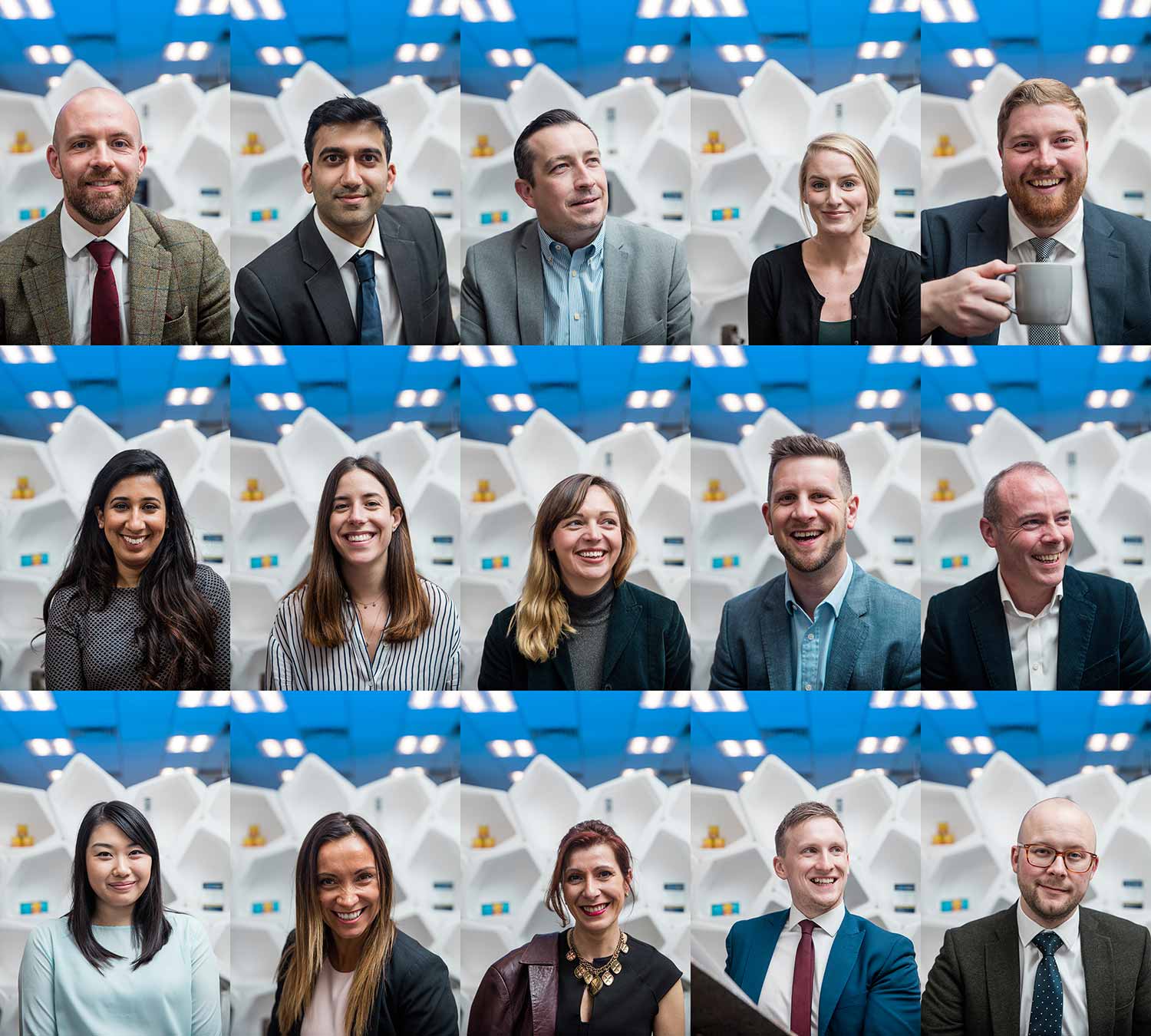 A collection of portraits for Earl Kendrick Associates, each on location at EKA's main offices. EKA wanted a series of portraits that were semi-formal and reflected the spirit and personality of the team and company. The shoot was undertaken using portable studio flash and coloured gels to bring EKA's corporate blue into play in the background.